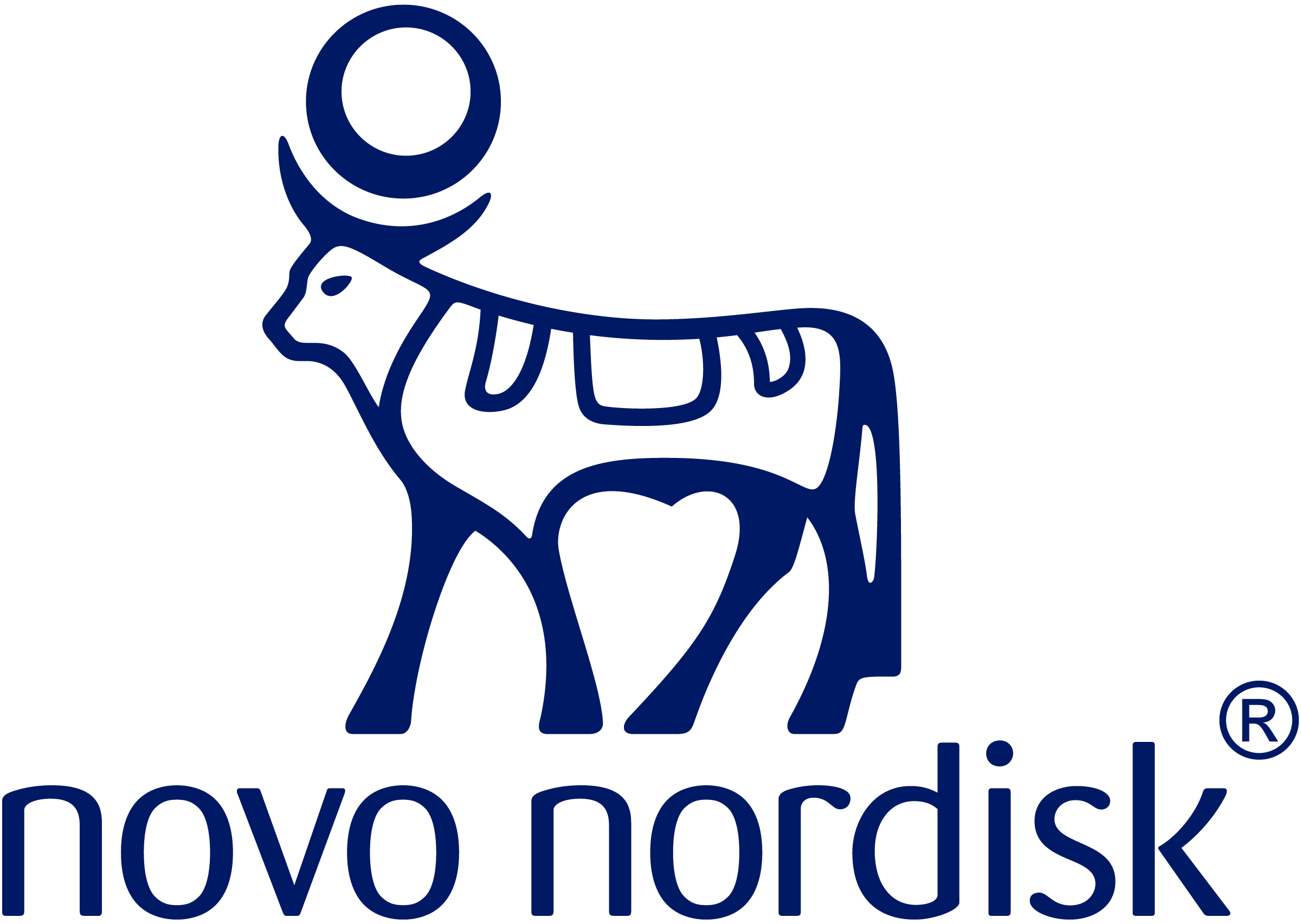 Novo Nordisk Pharma (Taiwan) Ltd.
Address:10F., No. 207, Sec. 2, Dunhua S. Rd., Da'an Dist., Taipei City 106, Taiwan
Tel:2377-2566
Fax:2377-0111
President:
G.M.:Steve Profit
Establishment:
Capital :
Employees:
Novo Nordisk is a focused healthcare company. With the broadest diabetes product portfolio in the industry, including the most advanced products within the area of insulin delivery systems, Novo Nordisk is a world leader in diabetes care. In addition, Novo Nordisk has a leading position in areas such as haemostasis management, growth hormone therapy and hormone replacement therapy. Novo Nordisk manufactures and markets pharmaceutical products and services that make a significant difference to patients, the medical profession and society.