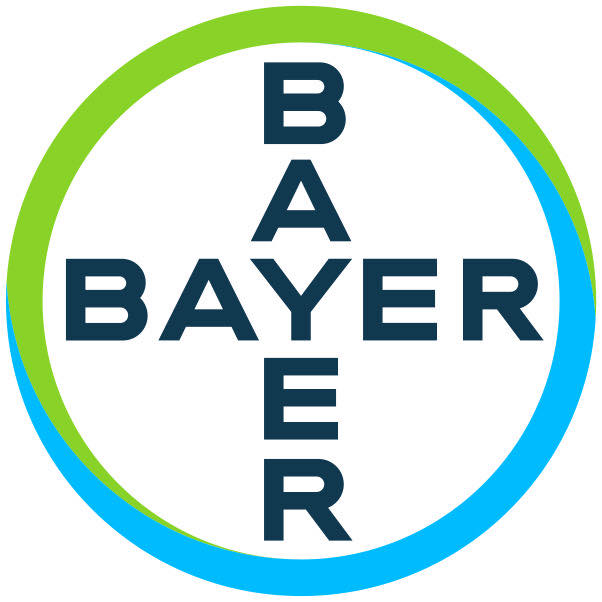 Bayer Taiwan Co., Ltd.
Address:
Tel:8101-1000
Fax:8101-0023
President:
G.M.:Jennifer Yong
Establishment:
Capital :
Employees:
Bayer HealthCare Pharmaceuticals is the pharmaceutical division of Bayer HealthCare AG. We market our products in more than 100 countries, and in 2013 generated sales of €11,188 million. 38,000 members of staff currently work for Bayer HealthCare Pharmaceuticals worldwide – 7,800 in research and development alone.
We aim to improve people's quality of life with our products. To achieve this, we concentrate on the research and development of innovative drugs and novel therapeutic approaches. At the same time, we are constantly improving established products. In this context, Bayer HealthCare Pharmaceuticals uses the experience it has gained from over a century in the business.
We concentrate on the following major therapeutic groups in which we make fundamental contributions to medical progress:
Cardiovascular and blood diseases
Oncological diseases
Ophthalmology
Women's healthcare